We invest all our expertise in our fully automated ACS production systems. We offer you not only standard machines but in particular special machines with innovative, trend-setting automation technology. Together with you we'll develop the processing concept that optimally meets your needs and product requirements. We put our philosophy "There's no such thing as impossible" into practice on a daily basis.
RATTUNDE's passion is mechanical engineering! With our machines you can process metallic fixed lengths of any kind (tubes, rods and bars, solid material, profile tubes, flat ovals, etc.), in a wide range of dimensions, right up to the complex end product. Countless possibilities are available to you! Our product range includes sawing and machining centers, chipless shearing machines and complex end-machining systems in conjunction with a wide range of measuring and inspection systems for reliable production of the highest quality with minimal unit costs.
RATTUNDE Services at a Glance
Customer Service and Support
All-in-one solutions
RATTUNDE – A partner
you can count on
With RATTUNDE services, you'll ensure the best possible performance of your ACS production systems. In the section below you'll find an introduction to our range of services.
Customer Service and Support
Service Hotline/Technical Support
We'll provide the support you need!
Sharing of experience and expertise and effective product set-up

Take advantage of our interdisciplinary experience in a range of industries!
Remote maintenance/
Remote services
Remote maintenance - fast analysis in real time via our remote services

Efficient, effective support
Spare parts service/
Repair
Ensure system availability -
Original spare parts with top quality guaranteed

We'll be happy to advise you!
A partner you can count on
Our international network has you covered wherever you are!
RATTUNDE has an outstanding team, with our headquarters in Germany and our three subsidiaries in the United States, Mexico and Japan. We are available to our customers around the world on-site at all times. Our production site in Ludwigslust maintains close collaboration with our subsidiaries.

Germany
RATTUNDE AG
Headquarters in the industrial park of the city of Ludwigslust in Mecklenburg-Western Pomerania, Germany

Japan
RATTUNDE K.K.
Subsidiary in Oharu-cho, on the outskirts of Nagoya, Ama-gun, Aichi, Japan

United States
RATTUNDE Corporation
Subsidiary in Caledonia, on the outskirts of Grand Rapids, Michigan, United States of America

Mexico
RATTUNDE S. de R.L. de C.V.
Subsidiary in La Venta del Astillero, Zapopan, Jalisco, Mexico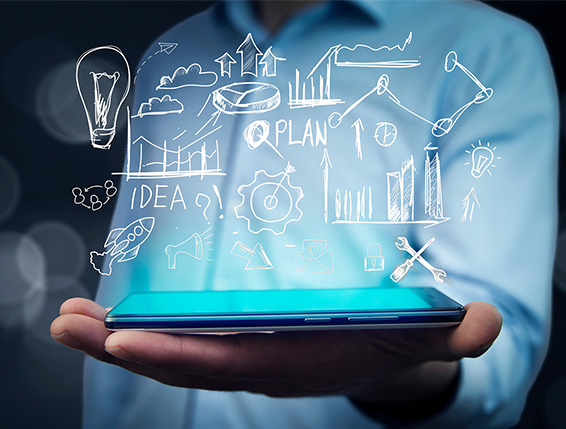 A trusted partner at your side
Do you have questions about one of our products or require a detailed consultation?
Let our ideas and a demonstration in our factory in Ludwigslust inspire and amaze you! Get in touch with us! We look forward to hearing from you.
RATTUNDE.
High Tech Production Systems. Simply ahead.
Contact